Welcome to our site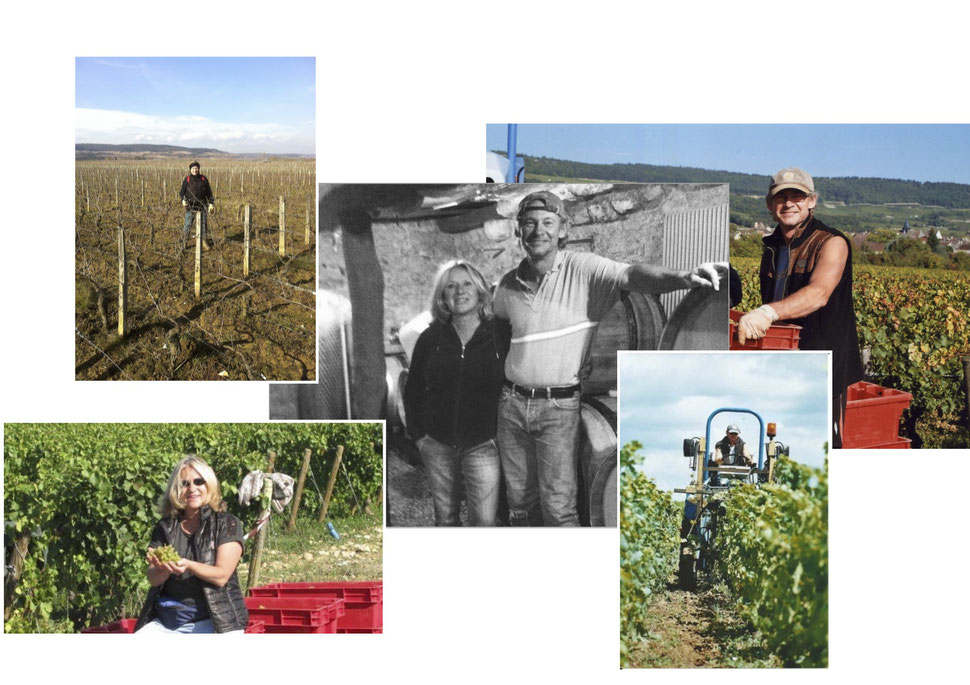 We are a small domaine in the heart of the wine village of Puligny-Montrachet, a village known world-wide for its white wines of character and terroir, in the prestigious Côte d'Or of Burgundy.
We have been producing our outstanding AOC Burgundy white "La Combe" since 2010; we have also been producing an AOC Puligny village "Corvée des Vignes" since 2015. Both these parcels have been farmed organically with bio-dynamic treatments since 2005, and were officially certified as organic in September of 2012.
Our wines faithfully express the best qualities of their terroir.